The UPSIDES OF USING STRUCTURED CABLING IN YOUR HOME
Today, internet access and home networks are fairly standard. Every year it seems like home offices simply become more popular and in demand. In many cases, they're practically required. Obviously, having an ordered and well-managed network that you can rely on is a huge advantage. Residential
network cabling in New York is no exception. When it comes to being orderly and easily maintained, structured cabling is a definite help. Learning about the upsides of structured cabling could help you put it to work for your daily household needs and home office. It's certainly a good idea to get the most out of your setup.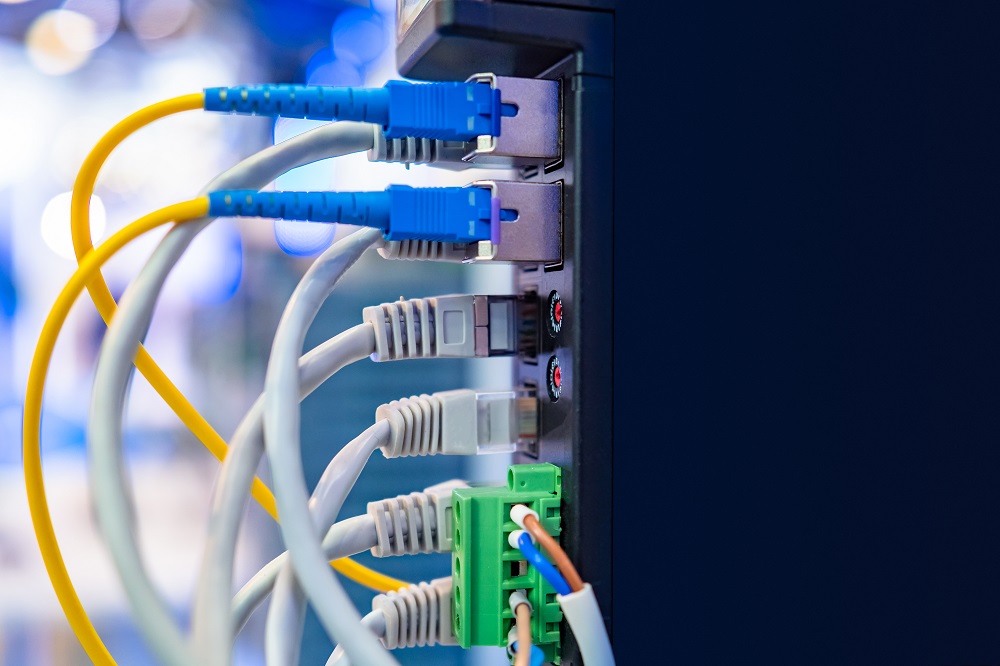 Smart Homes
A home office isn't the only reason to focus on network cabling. Smart homes demand a bigger and better organized network. The obvious benefit is that you can control practically your entire home from a tablet or even your phone. This grants remote access, and smart thermostats could even help you save money on utilities. Whether you're thinking about home safety and monitoring or you live your life constantly plugged in, there's good reason to consider the perks of structured cabling. If networks and internet access are cornerstones or your daily life, it's worth taking your network cabling seriously. It could save you a lot of unnecessary frustration.
Structured Cabling
Even if you haven't already upgraded your home with a single, easy-to-use smart home system, it still has plenty of technology. Televisions, game consoles, computers, tablets, and stereos all come with cables and requires connections. A home entertainment system by itself has a multitude of cables. If you have a home server, that's another item on the list. It's easy for this to seem a bit overwhelming very quickly, but it doesn't have to be.
With a complex network comes the need for professional installation and cabling. A well-ordered network of cables and connections facilitate the connections you need and may allow for expanding or additions in the future. In fact, your network cabling is one of the essential components of your electronic system. With so much to consider, it's quite easy for it to become disorganized or confusing. Using structured cabling as a solution allows you to have all of your various wires and cords organized in a way that allows easy maintenance and optimal performance.
Cleanliness
Have you ever looked behind your TV or entertainment system and had no idea which cable went where? It can be almost impossible to even know what you're seeing. This is probably the most obvious advantage of structured cabling. It allows everything to remain orderly and clean looking. This prevents wasted time and aggravation.
Maintenance
All systems require maintenance at some point. With structured cabling, the various wires are organized and cataloged. Any expert can come in and understand what they're looking at in mere seconds. This allows for the work to be quicker and easier.
Scalability
All networks have to consider scalability. Any smart home or home office is potentially a work in progress. Whether you're looking at a one-room system or you want to automate your whole property, it's always good to leave room for new devices, updates, or changes. With structured cabling, scalability is easy to accommodate.
With structured cabling,
residential network cabling in New York can be well-organized and manageable. Contact Maximum Cabling at
718-414-2426 if you have any questions.