Reasons Why You Should Test Your Structured Cabling
Businesses and residents in New York are heavily dependent on network performance and stable, continuous internet connections. Structured cabling systems are a critical component for communicating online and collecting, analyzing, and transferring data. A logical, structured cabling system will support the infrastructure at work or home so you can have a fast, reliable, and stable internet connection. Getting your cabling system tested before, during, and after installation by one of the many reputable network cabling service companies in New York is an essential step to ensuring the system continues to work efficiently. Here are some more reasons why you should get your structured cable system tested.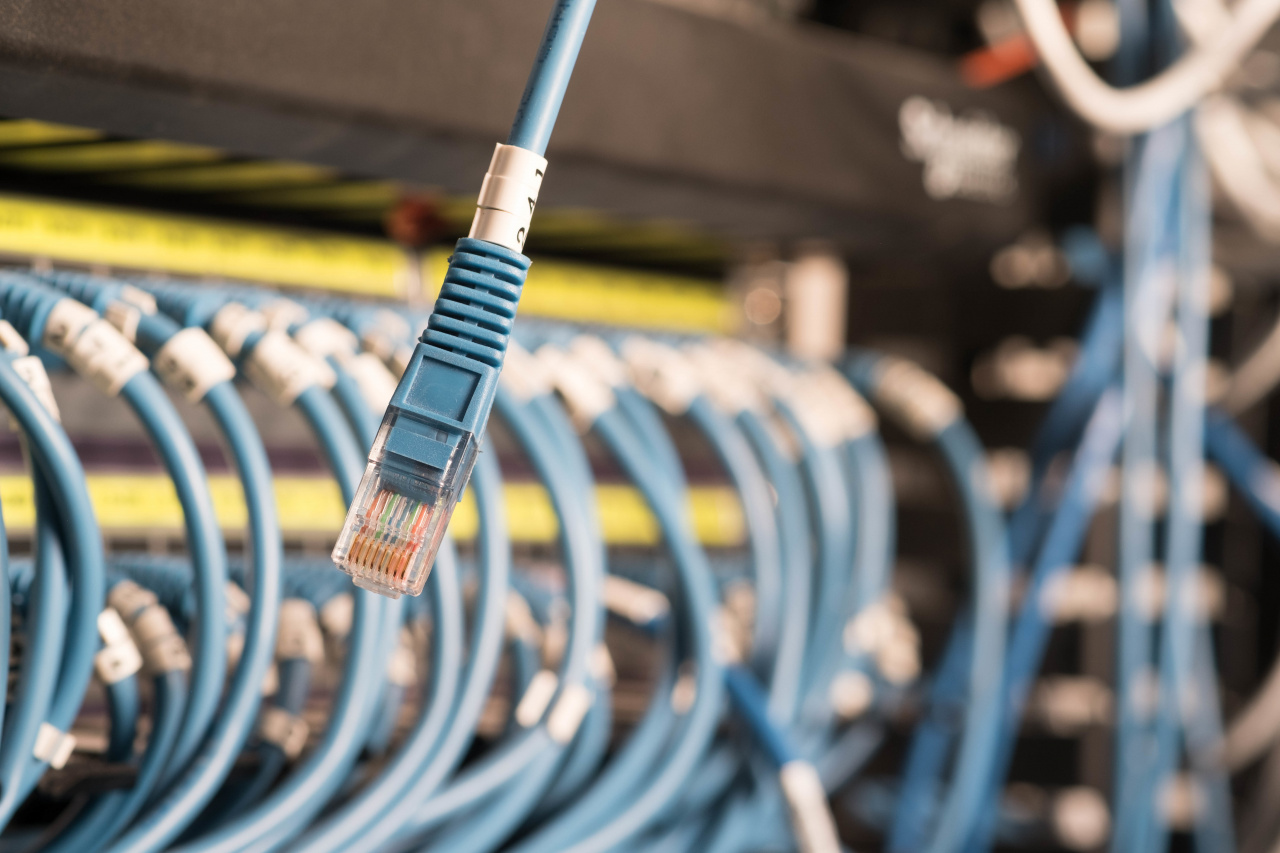 Discover Damages
There are many ways damage can occur to your business or residential network cabling system during installation and between the first and second fixes. Contractors might step on or drop tools or building materials on the cables. There might be loose terminations or misplaced connections. Kinks in the cabling can lead to serious damage also. Damage to the cabling can cause transmission errors, loss of data packets, signal interference, overloads, or electrical shorts in circuits. Getting your structured cabling system tested by a professional contractor will ensure these damages are found and fixed before any more damage is done.

Check for Installation Issues
Structured cabling tests will let you know whether the installer terminated your data cabling properly, used the proper methods and equipment, and adhered to industry standards. If termination was done incorrectly, your network speeds could slow down significantly, there could be interference on your or neighboring data cables, and you can lose connection to your server resulting in dropped calls or loss of internet. When these tests are done correctly, everything should be working accurately.

Use Different Testing Methods
The best network cabling companies will use several types of testing methods to detect issues with your work or home structured cabling system. This will keep information flowing smoothly and ensure that the supporting data cables always perform at the highest level. Troubleshooting tests help find errors or damage gone undetected, like a break in the cable run or unmarked cables connected by mistake. Continuity tests check whether the wiring or pinning setups are arranged properly.

Verification tests confirm the wiring and pinning is set up correctly and measures how fast your data cabling operates. Diagnostic tests analyze traffic on your network and come with tools and features that determine bit error rates, PoE testing, and subnet mapping. Certification tests ensure your cabling system complies with industry standards and qualifications.

Test Cable Length
Field tests are one of the best network cabling solutions because you receive two methods to make sure the cables you use are long enough to reach the right panel patch ports and are connected to the correct data module locations. A permanent link test analyzes a specific length of the horizontal cable by attaching connectors to each end. A channel test analyzes a specific length of horizontal cable, a work area cord, and two patch cord cable connections. These tests ensure you can use your system at home or by managers at work.

Confirm Test Results
When testing is finished, you should get a report on the results of each test. This way, you know who is responsible if any issues occur in the future. This will tell you what tests were performed and at what time. The report will show if all the necessary parts were installed correctly and are working properly. You can check whether data cables were pulled in correctly, modules are operating and fit snugly in the right ports, and much more.

Maximum Cabling has more tips on why you should get your network cabling system tested and offers network cabling services in New York. Visit our webpage http://www.maximumcabling.com/what-we-offer for more information, call us at 718-414-2426, or email us at service@macimumcabling.com.