Questions to Ask before Hiring a Low-Voltage Cabling Contractor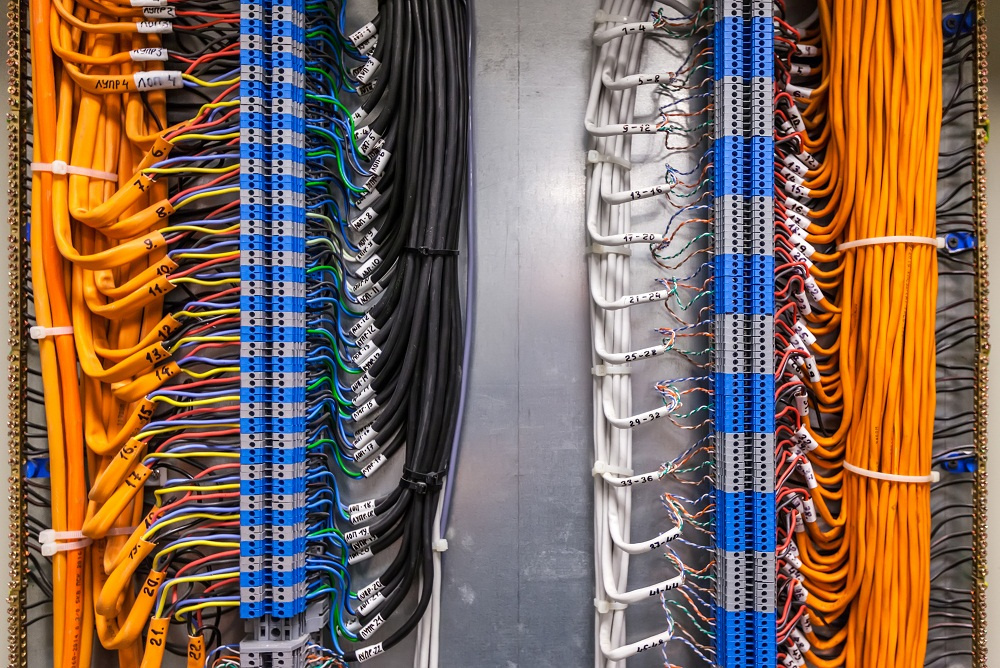 Once upon a time, network and data cabling were nice-to-have options that were innovative and fresh, but they were so new and different that they couldn't possibly considered essential. Those days are long gone. In the modern world, networks and data systems are an integral part of every business. With residential network cabling in New York, you have an invaluable tool and service that connects individuals to the rest of the planet.
Today, communication happens with a few clicks. Files can be shared, and collaborations can span time zones or even continents. Yet, as remarkable as technology has become, you still need a contractor you can trust. There's no replacement for professionalism and dependability. With a few simple questions, you should be able to discover who is or isn't worthy of your time and money.
1. Certification
Is the contractor certified? Certification is nonnegotiable if you want reliable service and performance. Being certified indicates that the technician has the training, knowledge, and expertise to integrate the cabling and equipment so each product performs as expected. This results in fewer mistakes, which is always excellent. Additionally, you'll be able to enjoy long-lasting and high-performance results. Avoiding common mistakes is nice, but having an amazing network is even better.
2. Warranty
Does the network cabling company offer a warranty? As a general rule, contractors have access to rather impressive warranties that aren't otherwise offered by a manufacturer. If you want to ensure that you have a system that can meet or exceed industry standards and will be able to support expansions, additions, or be compatible with future protocols, you need some sort of guarantee. A warranty is the easiest and most reliable way to get that promise.
3. Compatibility
Not all hardware is designed to work together. Imagine attempting to run software designed for Windows on a Mac. Even if you have enough technical know-how to get it to work, it won't perform as intended. It's best to use software that's compatible with your hardware.
The same is true with a network. Each product or component needs to be designed to be compatible with everything else. With end-to-end solutions, your network shouldn't have any obvious issues in terms of being compatible. An experienced networking specialist can ensure smooth operation with minimal effort.
4. References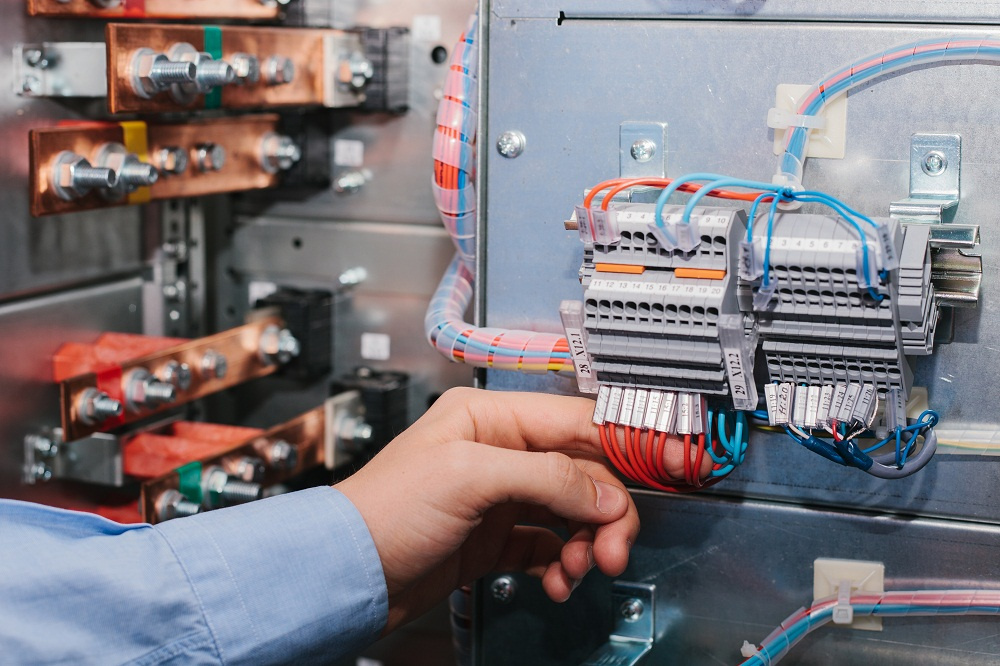 This is a good rule of thumb when working with any contractor. Always ask for references. They should be happy to brag about their past accomplishments. If they hesitate to give you references or outright refuse, you're probably best served by moving on. A professional data cabling company has no trouble with giving you stellar references.
5. Futureproofing
As a rule, true futureproofing is impossible. No one can guarantee what will or won't become obsolete within the next few years. However, smart choices can at least protect you against obsolescence in the foreseeable future. If you want your hardware and products to still be viable over the next few years, your contractor should know what is and isn't going to be outdated around the corner.
Industry insiders and technology specialists are often privy to information and trends that the general public simply doesn't have. Use that knowledge to your advantage, so you can safeguard against tomorrow's inevitable trends and developments.
As you can see, residential network cabling in New York can get complex fairly quickly. This why having professional assistance is so valuable. Contact Maximum Cabling at 718-414-2426 to learn more or to schedule an appointment.