Benefits of Structured Cabling

Structured cabling is essential as it provides the infrastructure for telecommunications. The result is the ability to connect phones and devices to each other, provide telephone service, and transmit data through a computer network. This method of data transmission is preferred because it is more secure than other options that use wireless technology. Here are some of the benefits that you can gain with the use of structured cabling.
Easy to Solve Problems
Many businesses have various kinds of devices and IT equipment that are used in conjunction with each other. This can create a complicated situation when a problem occurs. You have to discover what has caused the problem before you can determine what steps need to be taken to solve it. Structured cabling makes this much easier as everything will be included into a single system. If a problem occurs, it will be easy to identify the issue so that it can be quickly solved.
Reduce Downtime
Structured cabling offers better organization than other options which makes the solving of problems a much easier task. When you have a multiple-wire system, it can take a long period of time to determine the origin of the problem. Many employees will have to wait until the problem has been solved to continue working. This can significantly reduce productivity. Structured cabling is organized so that you'll be able to easily determine the problem and fix it quickly. This will reduce downtime and increase the productivity of your business.
High Bandwidth
One of the biggest benefits of structured cabling is that it features very high bandwidth. While you may not need that much bandwidth today, eventually you may look to apply future features, such as video conferencing and multimedia. Without structured cabling, you may need to interrupt your current system to install such features. Structured cabling allows you to add these important features without interrupting your current system. You'll be able to continue growing your business without interrupting current activity so that your business can continue pushing forward.
Quick and Easy Installation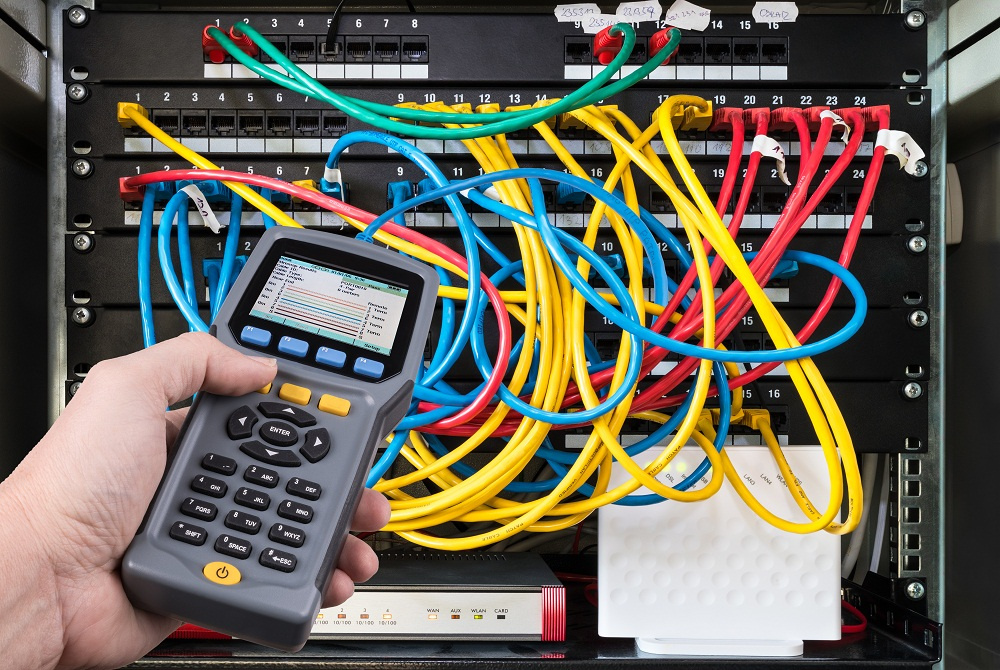 As your business continues to grow, you may need to move to a location that can house it. This can be a difficult process as you'll need to uninstall and reinstall certain aspects in the new office. The time spent on these tasks is time you are not spending on productive tasks that result in revenue. Structured cabling can be quickly installed so that you can get everything up and going with little downtime during your move. It also makes it quick and easy to make any changes, additions, or moves that might be necessary for your growing business.
Easy to Manage
Some cabling systems can be complicated, requiring a network team to solve any issues. It takes somebody familiar with the setup to know what cable to connect where. Structured cabling is very organized and easy to manage. You'll be able to tell which cable goes where without any technical expertise. This will ensure that you're not always on the phone with your network team, causing additional time to be spent solving a problem.
There are many advantages that can be experienced with the installation of structured cabling. Quick installation, ease of use, and the organization of the cables ensures that you have fewer problems and can increase productivity within your business. Contact Maximum Cabling if you want to experience the awesome benefits of network cabling in New York.